How it works
We work on demand so we have no stock.
You can see the launched designs here on the website
and you can also visit us on our instagram.
All our lamps are handcrafted by local artisans once the pre-order is placed, this is why a certain production and assembly time is required.
Currently, order-to-delivery takes us between 6 and 9 weeks depending the model you choose.
We keep working hard to reduce this waiting time always taking care about a sustainable production.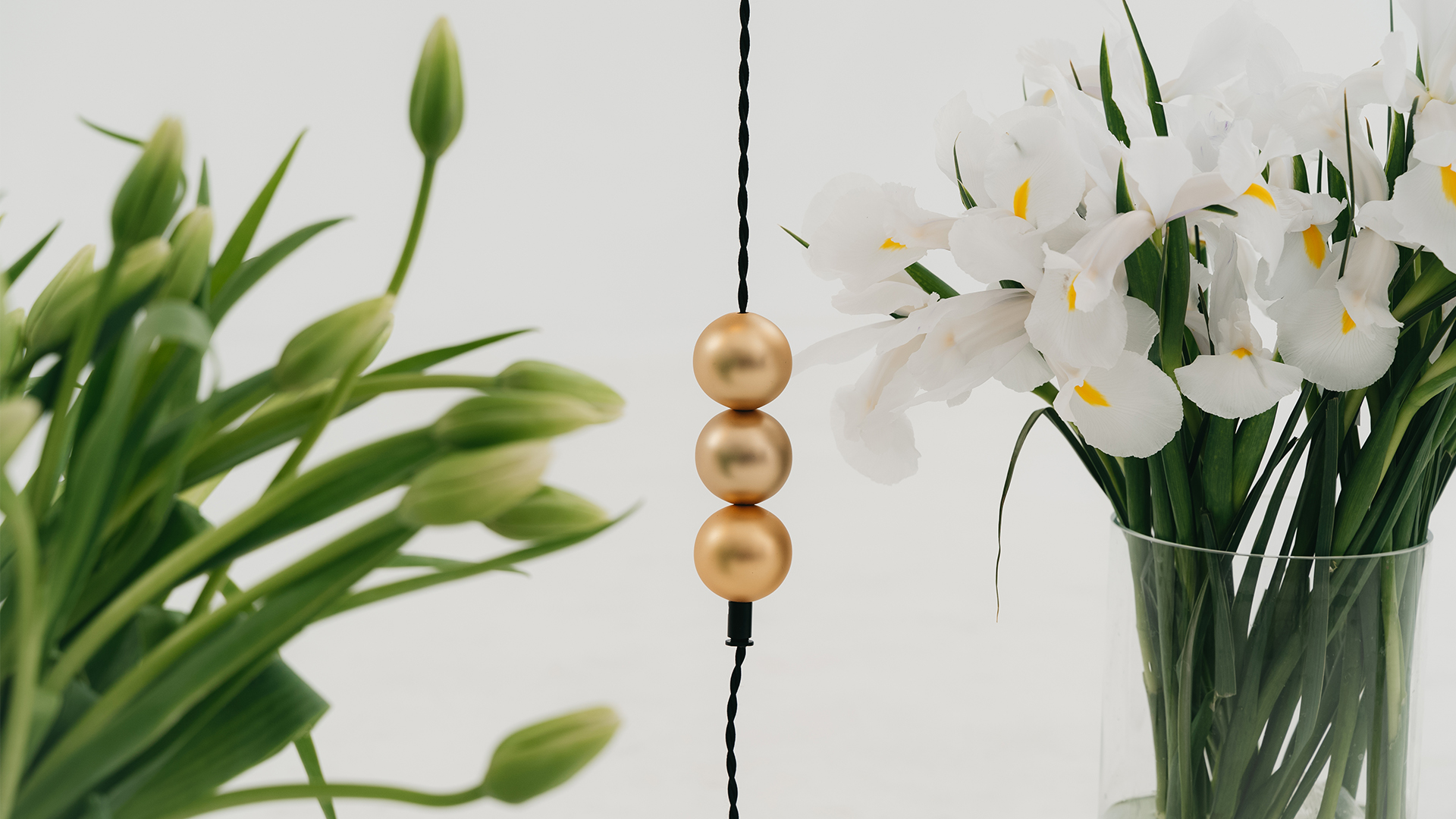 sustainability
Viladecans objects are crafted with high - quality materials and with the best finishing, turning them into valuable and timeless designs.
Our production and delivery system fits a "Make-to-order" model. "Make-to-order" is a more ethical and sustainable approach because we avoid overproduction reducing the risk of wasted materials while we promote slow design.
We value quality rather than quantity, and every piece is designed and produced so it becomes part of the most intimate entourage of ours clients and supersedes the pass of time.
Every Viladecans purchase takes us one step closer to ethical and sustainable consumption practices.
Together we can change the trend and culture of design.

subscribe for updates